Your Community Barbershop
Cut 'N' Run is a Community First Barbershop in Beaches Toronto. Cut N Run is the perfect place to get your haircut
Beaches, Toronto's Community-First Barber
Cut N Run Barbershop, located in the Beaches community of Toronto, is more than just a place for haircuts.
It's a community space, fostering connections and camaraderie among its diverse clientele, contributing to a stronger sense of community within Toronto's Beaches neighborhood.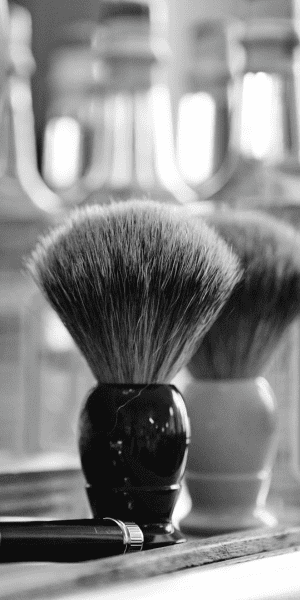 Toronto's Best Barbershop
Our History binds us to this community
Regular Haircut, Beard Trim and other styles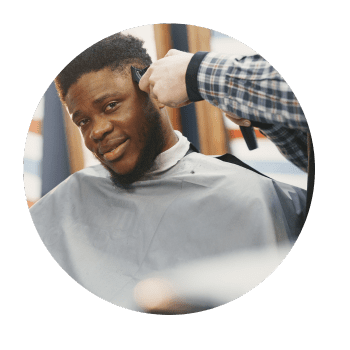 Various styles e.g. highlights and blow dry
Haircut including other unique undercut styles
For kids ages 7 to 16. Including the Modern Mullet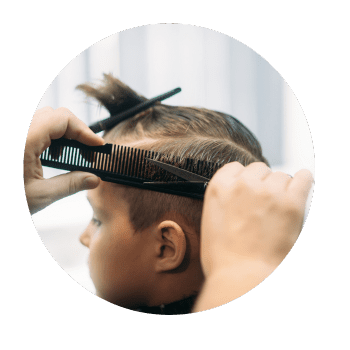 Services not included in above
Now open 7 days per week, hours may vary
At Cut N Run Barbershop, our customers' love and satisfaction are at the heart of everything we do.